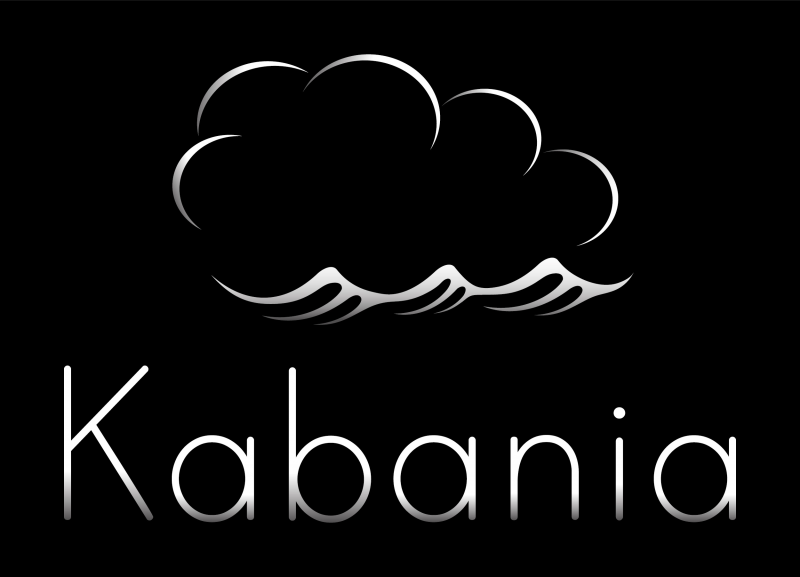 Welcome to Kabania vacation rentals! 
We are here to ensure that your stay in Asturias will be memorable.
Each house is in breathtaking location and offers incredible views. Whether you want a beach, cliffs or mountains, we got it all covered.
Having houses in such special off-grid locations we need to rely on solar power for most of them. That brings some limitations when it comes to full on comforts provided by conventional power, but we made up in beauty, comfort and attention to details.
You will find everything that you need for comfortable stay and all of the houses have fireplaces to enjoy the warmth and coziness in the evenings.